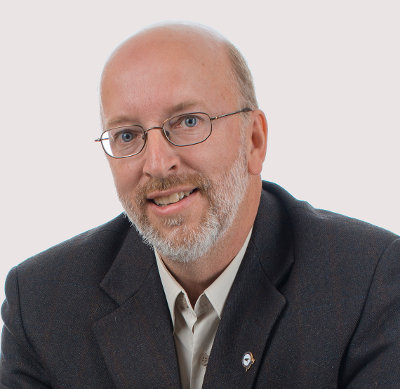 Let's work together to bring the District of Lake Melville and Labrador forward.
Perry was born in Nova Scotia and studied forestry and wildlife management in New Brunswick. He arrived in Labrador in 1987... and stayed.
Read More
Perry is offering Lake Melville a new approach to politics. Using a team approach he will listen and lead on key issues for a stronger Labrador!
Read More